We have just what you need to gain academic success
We've developed a number of strong and economical high school courses for credit and supplemental options to help each student discover their calling.
Websites let you feel who a school is, as we hope ours does. But nothing communicates quiet like a visit.
So join us! We'd love to meet you and know more about your student. Our students come with distinct gifts, and their learning needs to match- without a one-size-fits-all approach. So, let us know how we can help.
Mission
Our mission is to leverage advances in innovative technologies and teaching methods to provide affordable, accessible, and high-quality blended learning education programs so students can attain a recognized high school diploma and/or degrees and credentials that advance their careers and improve their lives.
History
The vision for SPA originated with the vision of a founding team of workforce development and family support specialists: Dr. Dent Davis, Dr. Mary Zeigler and John Keisling in 1980.
Feels like family when your talking, they really are interested in the success of your child.
Amy P.
The Commission on Secondary Schools,
building on the rich history of the Middle States Association, aspires to improve the quality of education in the region and around the world by assisting schools in achieving excellence and by recognizing through accreditation their commitment to continuous improvement.
We believe that:
Education is important to the quality of life in our society.
All children deserve access to a quality education.
All schools can achieve excellence in both teaching and learning.
The process of self assessment, external validation, and accountability is essential to school improvement.
Achieving excellence requires commitment to a shared vision of continuous improvement, a critical mass of stakeholder support, and sustained effort over an extended period of time.
An accredited institution:
Adheres to the Middle States Standards for Accreditation;
Uses its mission, beliefs, and goals as the basis for daily decision-making;
Operates in the public interest and in accordance with ethical practice;
Accepts responsibility for the level of performance of its students;
Remains committed to continuous improvement in student learning and to its capacity to produce the levels of learning desired and expected by its community;
Operates in a collegial and collaborative way with all of its stakeholders;
Sustains its focus on implementing recommendations, addressing monitoring issues and correcting stipulations that may be part of its notification of accreditation and fulfills its maintenance requirements to the Commission.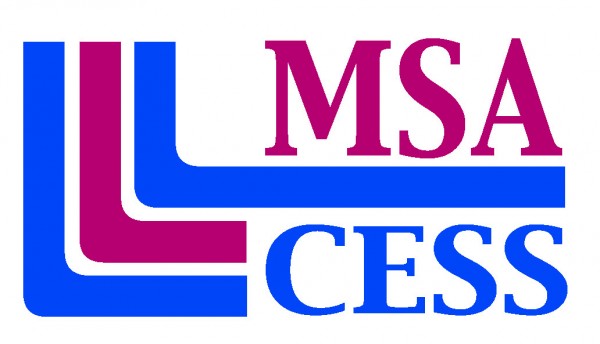 We hope you will explore our website
Our website will help you to learn more about our school and the opportunities available
Beyond our website, the best way to learn more about SPA is to come for a visit or allow your student to visit for a day. Your student will then be able to get a glimpse of our students in action, interact with the curriculum and the teachers.
Sylvan Prep Academy is a place where your child's unique gifts can be identified and developed. We offer a distinctive experience with many award-winning programs in academics. At SPA, your student child has the freedom and opportunity to explore new paths. We invite you to visit us and find out more about how SPA can shape your student's future. Let us know how we can help you in your school search. We look forward to meeting you!
My child is eager to learn, and they are very good at keeping us informed on our child's progress.
Tanya H.
We understand the challenges facing high schools
We're expected to raise student achievement levels and demonstrate continuous improvement each year.
We need to adhere to curriculum standards, while at the same time provide differentiated instruction for each student.
Due to the increased focus on graduation rates, we need to ensure students are on track and engaged.
We have to ensure that opportunities for accelerating our high school students are not overlooked.
Were doing all those things at Sylvan Prep Academy for high school grade students.
We strive to assist each individual in realizing his or her potential by developing strengths; remediating weaknesses and helping them experience success. The relationship between the teacher and high school student encourages participation and a willingness to attempt difficult skills. The positive, success-oriented nature of the program facilitates learning.
Sylvan Prep Academy uses the leading publisher of digital curriculum for high school education. Their curriculum is fully accredited by the Northwest Association of Colleges and Schools. We provide our high school students with web-based solutions as well as instructor led small group classes to achieve a blended learning that:
Shortens the time students required to recover credits necessary for graduation.
Offers students a distance-learning alternative to increase course options or address schedule conflicts.
Provides targeted remediation or interventions curriculum for unique student circumstances.
Ensures students are well prepared for success on high stakes tests such as the ACT.
Sylvan Prep Academy's high school increases their potential with College Prep courses (honors, Advanced Placement, and Dual Credit courses) which count the most on a college application followed by the SAT/ACT scores.
It's not just the grade, but difficulty of courses as well that ultimately makes the difference.
Our students take tough courses and do well in them.
Our average ACT scores consistently outperform high schools in the Upper Cumberland region.
Sylvan Prep Academy's digital curriculum is easily tailored to meet education needs. It enables our teachers to deliver differentiated instruction that supports each student in achieving his or her true potential.
Interactive text and multimedia work together at Sylvan Prep Academy to address different learning styles. Varied activity types provide multiple representations of new concepts. Automatically generated study plans, based on diagnostic assessments, provide students with personalized learning paths.
Audio and rollover vocabulary scaffold those students who may otherwise be held back by their reading level. Transcripts of audio instruction permit access for students with hearing disabilities. Each student is able to progress through the instructional content at his or her own pace.
Sylvan Prep Academy's digital curriculum leverages the power of technology to create active learning experiences that keep students engaged and motivated.
Our digital curriculum is organized into semesters, units, lessons and activities. Each semester course offers approximately: 750 pages, 1,000 images, 250 multimedia tutorials, 250 interactive exercises, 50 computer graded assessments, and up to 100 vetted web links.
Interactive tutorials provide students with opportunities to explore and discover new concepts. Audio, video, animations, graphics and images grab student attention and draw them in.
Material is also written in a contemporary editorial voice and presented in short segments.
Get the results you've been looking for
The college preparation process can be a confusing, frustrating and stressful time for families. There are more than 3 million high school graduates each year and that number is expected to keep growing. This means that more students than ever are graduating high school and a greater percent of high school graduates are applying to college. And, they are applying to more colleges; on average they will apply to 7 schools
There are 3,400 colleges and universities in the United States. Every student can be happy and challenged with the right choice. With that said, you want your child to find a high school program that is also a good fit for him or her so that they are adequately prepared for college. Our college prep package of programs leads to real results on college tests and in advanced courses.
Every gift can make a lasting difference
Your financial contributions can support a deserving student. While tuition funds a large portion of what it costs to educate our students, it does not fully cover everything it takes to run an exceptional school like SPA. Opportunities for some exceptional students are made possible through you.
Thank you for your continued support as we seek to provide a high-quality education. We are confident that SPA has a profound and lasting impact on students and families. We invite you to explore the various ways you can support Sylvan Prep Academy. Since are school is a 501(c)3 non-profit educational foundation, all contributions to the school are tax deductible.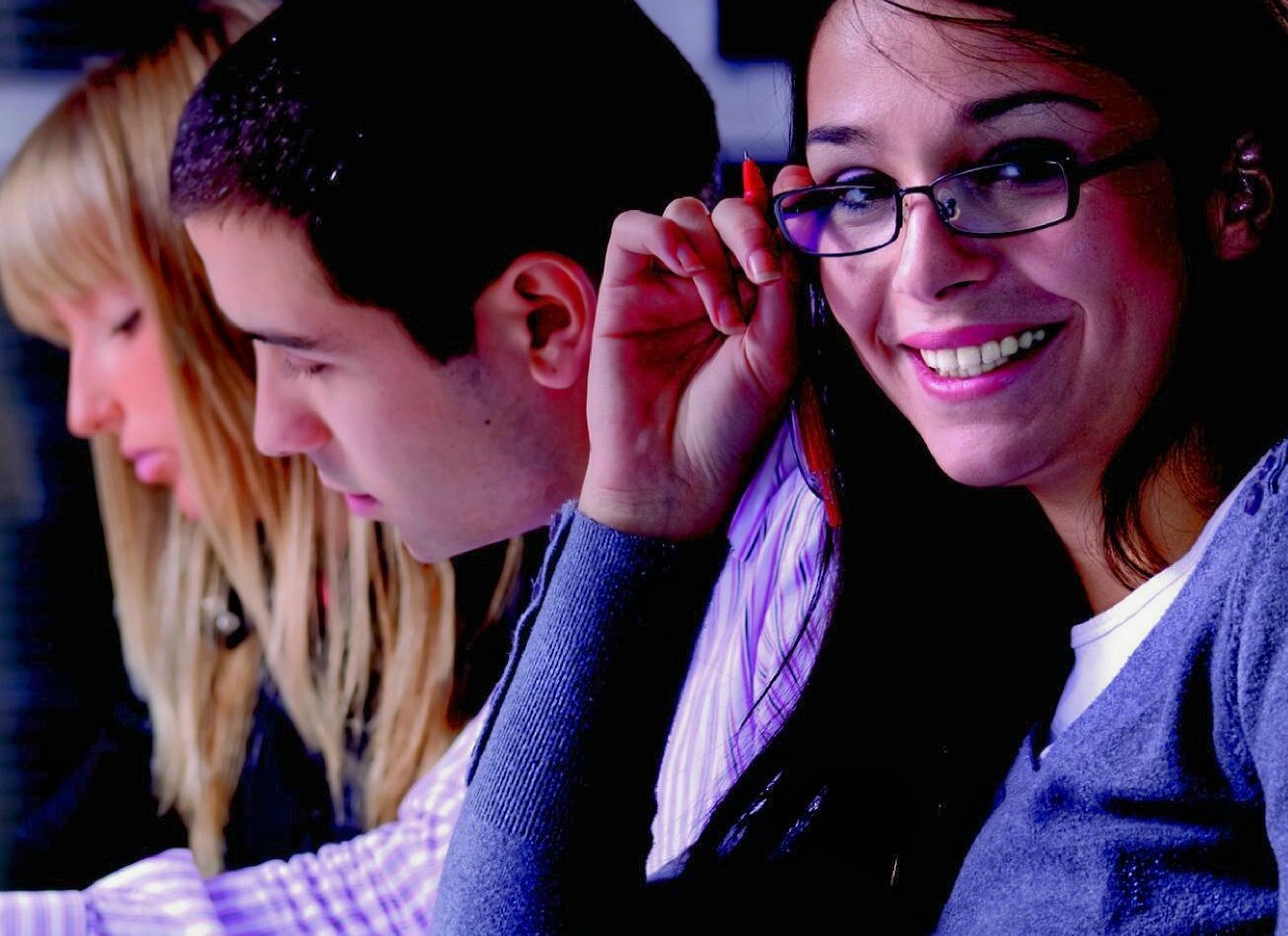 Directions to the Cookeville Location
728 S. Jefferson, Ste. 9, Cookeville, TN 38501 931-528-2543 info@cookevillesylvan.com
Sylvan Prep Academy
728 South Jefferson Avenue
Cookeville, TN 38501
931-528-2543
info@cookevillesylvan.com
Directions to Crossville Location
325 Braun Street, Crossville, TN 38555 931-528-2543 info@cookevillesylvan.com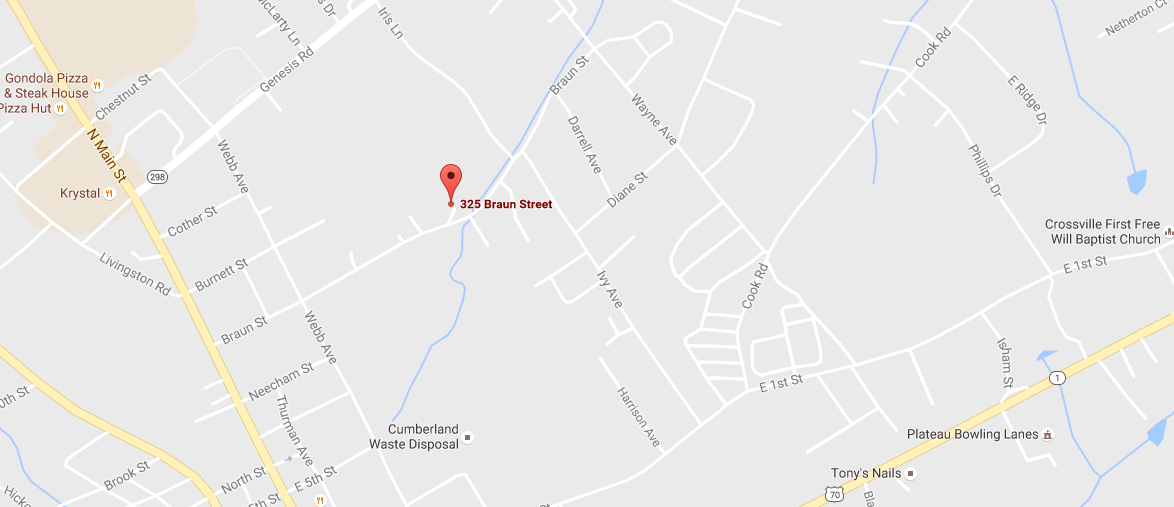 Sylvan Prep Academy
728 S. Jefferson, Ste 9
Cookeville, TN 38501
info@sylvanprepacademy.com
931-528-2543